GWL is one of the largest lithium phosphate batteries (LFP) distributors in Europe. It is a Czech company, with Czech capital, representing all three most technologically advanced LFP battery manufacturers in the World (Winston Thundersky, CALB and Sinopoly). GWL provides complete hardware energy solutions for various projects all around the globe, including the highly acclaimed, UN and EU awarded Czech Sustainable Houses project.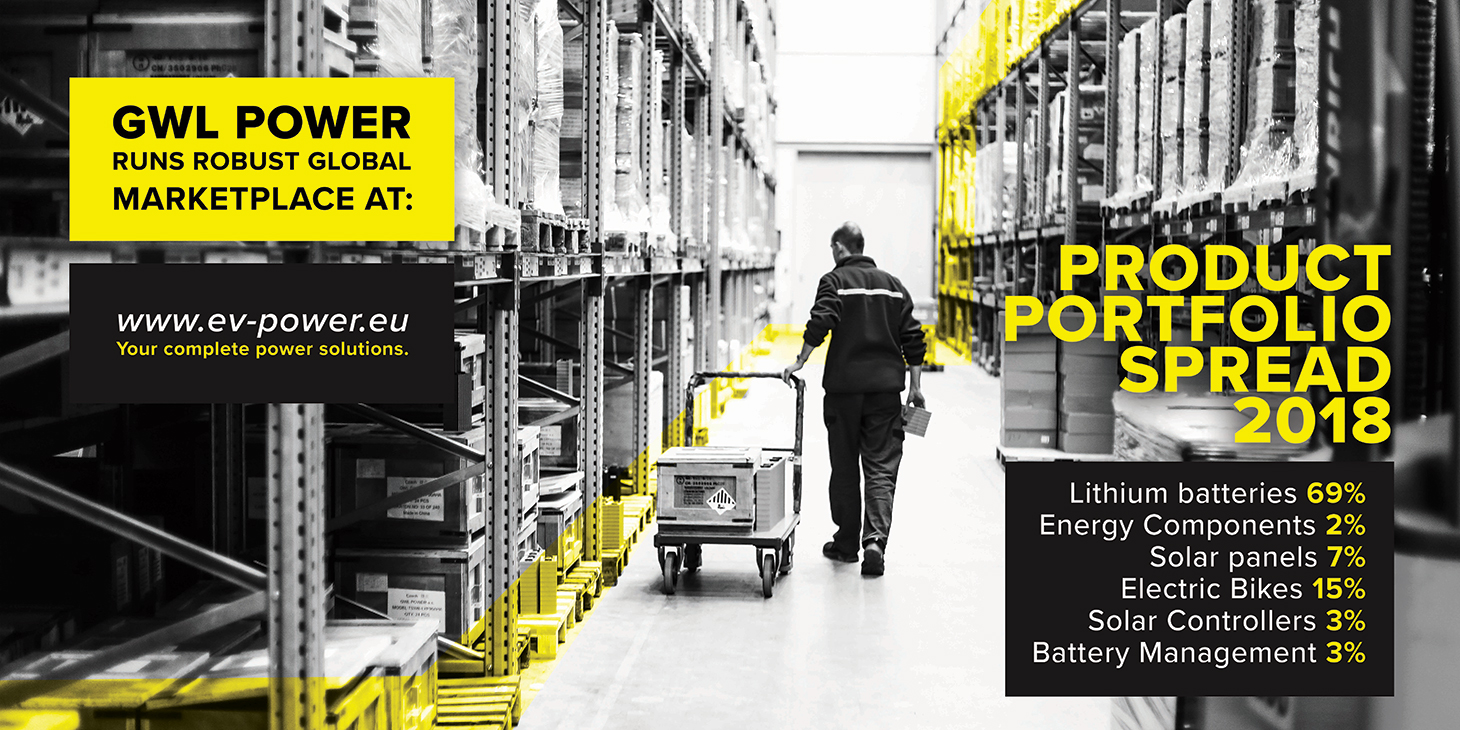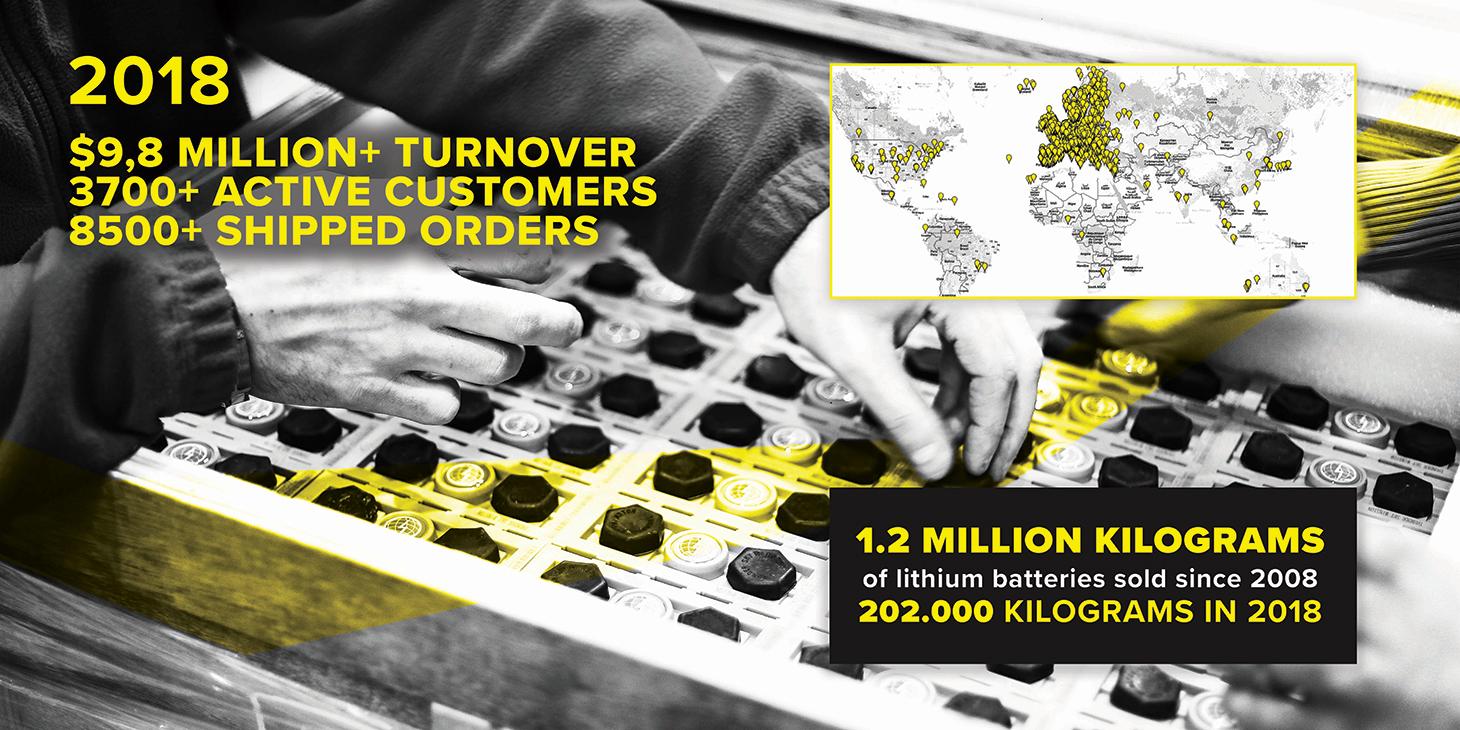 GWL runs its own intensive innovation lab, focusing on new photovoltaic technologies and different means of energy accumulation (mainly batteries). The company is pushing the limits of LFP batteries and also the new lithium titanate (LTO) battery cells. A new system of interconnected micro inverters with battery storage and a photovoltaic power source is being developed and prepared for market launch. GWL operates on 3800 m2, where more than half of the space is taken up by LFP battery cells, photovoltaics and a vast range of other energy components.
Electromobility and its potential are in a tight relationship with battery storage. GWL not only supplies its batteries to a broad range of mobility solutions, including electric buses or submarines but it has also created own sub-brand EVBIKE for electric bike kits.