The mission of Czech Sustainable Houses is to accelerate the advent of at least partly energy self-sufficient buildings and other cleaner technologies into mainstream use.
Off-Grid House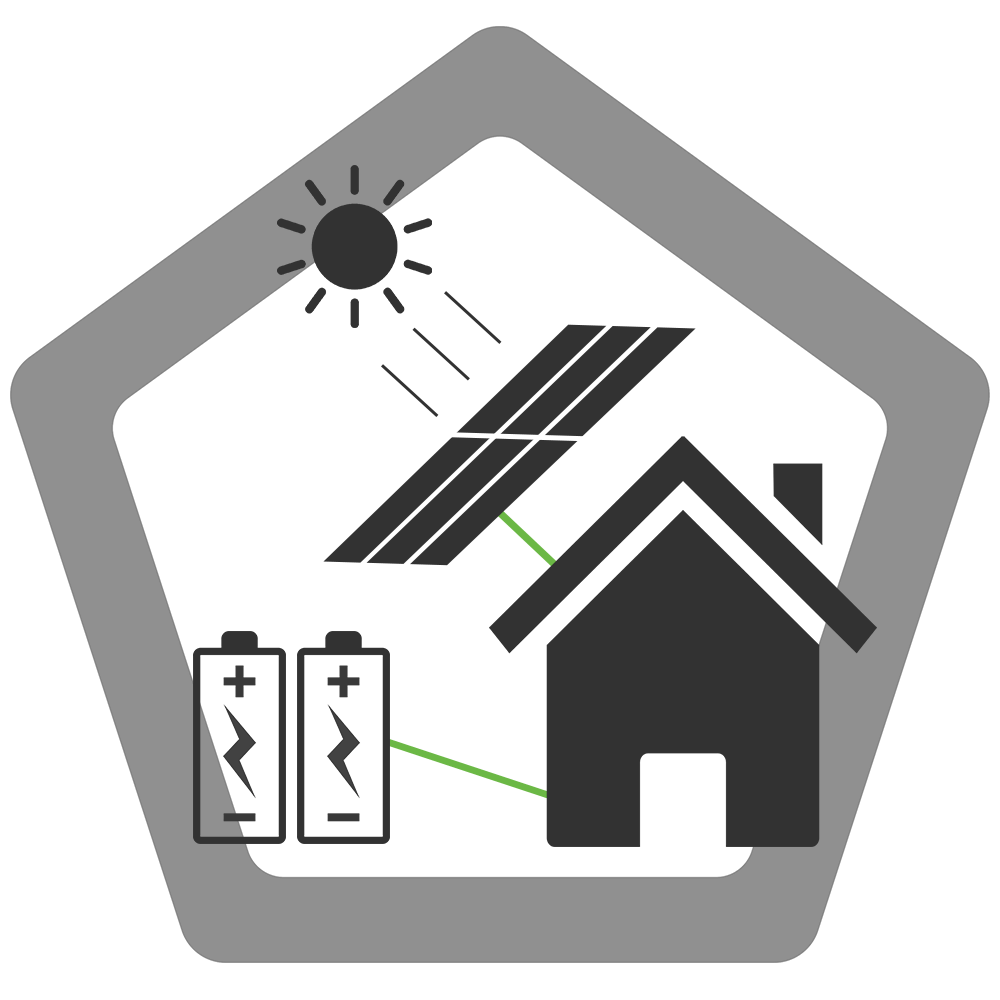 no grid connections
comfort compromise
independence, decision
Hybrid House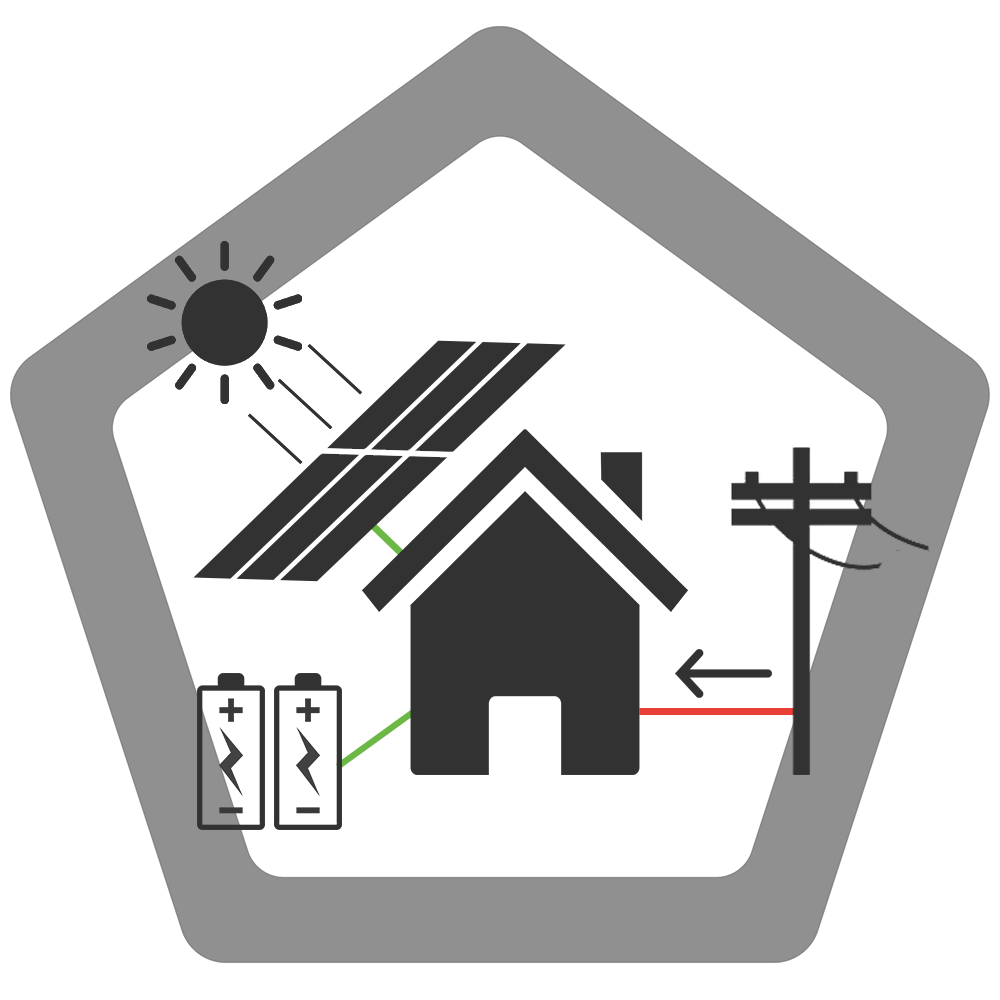 partly own energy
rest from the grid
safety, good feeling
Active House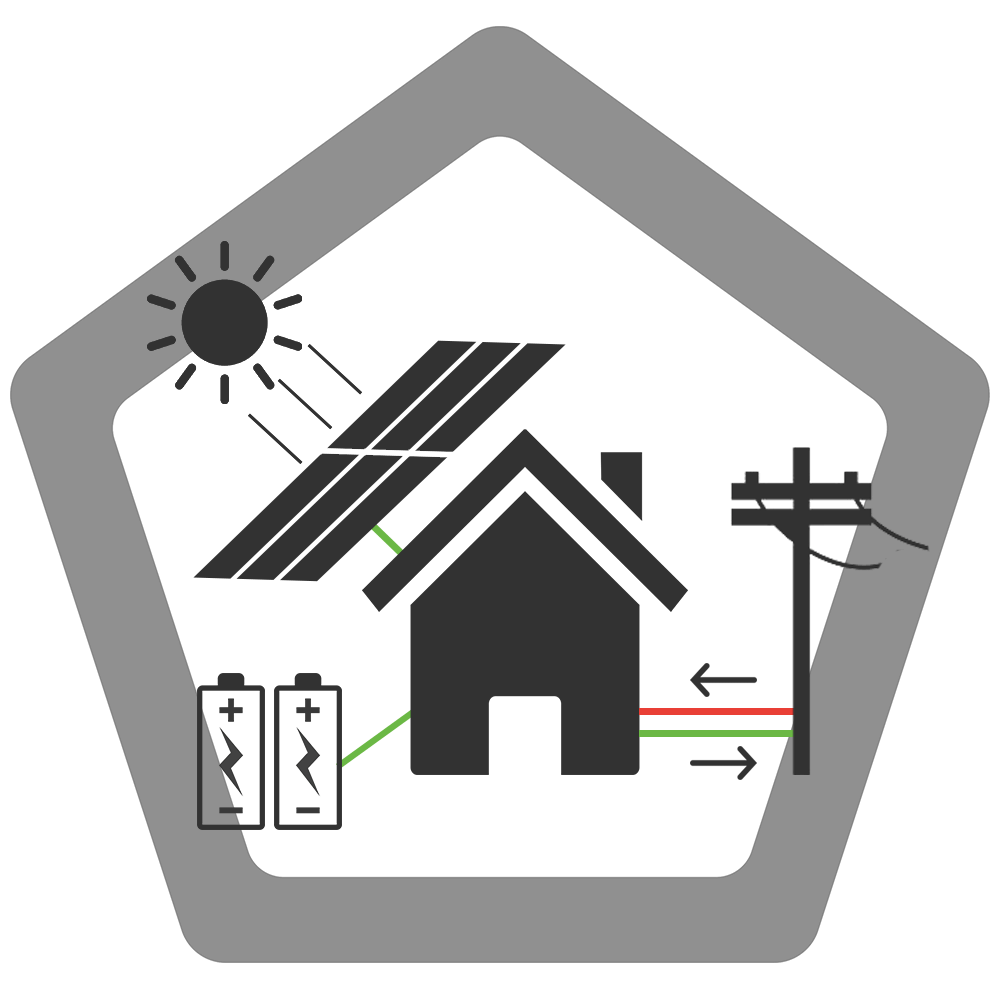 maximum own energy
surplus sharing
self-sufficient, philosophy
BUILDINGS / Czech Sustainable Houses is a carefully crafted acceleration platform based on replication ideal with a clear plan to popularize sustainability and energy decentralization as a holistic segment for the general public, the individuals. The ultimate aim of the project is to trigger systematic change by cultivating and creating strong public demand for more sustainable solutions in new buildings and reconstructions. The project merges visionary professionals, promising architecture students and top state actors to construct active, low-energy, low-carbon, water and material efficient architectural projects of all sizes. Check our buildings HERE.
CLIENTS / Our 30 hand-picked technical and architectural team members and partners cover all the necessary fields of modern, energy self-sufficient construction projects. From electricity to water efficiency, from architecture to more sustainable materials, from battery management to own development of smart management system, from air treatment to design, from large to small scale buildings.
STUDENT COMPETITION / Czech Sustainable Houses is also an annual statewide university competition for hundreds of young architects and technicians focused on innovative decentralized and cleaner housing visions. The best students get the chance to actually work alongside a team of leading professionals, creating a unique know-how hub. All the know-how generated is freely spread online HERE.
HOUSEHOLD BATTERY / As a byproduct of all the activities, Czech Sustainable Houses have also started to develop own unique household battery storage along with a novel business model to support its existence. Moreover, a deep, dynamic and replicable energy management system for self-sustainable buildings is being developed. The aim is to trigger public demand for energy future based on renewables and help to make the transition. More info soon.

WHY / Czech Sustainable Houses is not a billionaire institution, there is just as much as we can do, but it seems people are able to do a lot, if they have the right plan and know-how. The logic was simple, the more people demand cleaner solutions, the greater pressure there is on large companies and states to supply new solutions and eventually improve (clean-up) the system. The project developed a sophisticated and replicable content and know-how cycle that generates public attention and gradually turns this attention into demand. Inherently, our market economies supply, if there is a market gap. We want to create a particular, more sustainable market gap to be filled. This is why we do what we do.